Don't Lose Hope.
Gain a Strong Defense.
Arrested for a crime? Charged with a DUI?
We're Here to Help.
Empathetic & Aggressive Service
Empathetic & Aggressive
Advocacy
Representing the Greater Scranton Area
As a full-service criminal defense law firm, our trusted attorney is fully committed to defending our clients no matter what charges they are facing. With over 30 years of experience, our criminal defense attorney possesses the skills to challenge the prosecutor's case by building a strong defense strategy. Are you facing criminal charges? Schedule a free phone consultation by getting in contact with us at Peters Law Firm. We represent those who are facing charges in the Northeast Pennsylvania counties of Lackawanna, Wayne, Wyoming, Luzerne, Sullivan, Pike, Monroe, Susquehanna, and Bradford.
Do not go through this experience alone. Put your case in the reliable hands of the criminal defense attorney from Peters Law Firm by contacting us today.
Criminal Defense & DUI Attorney Serving
Northeast Pennsylvania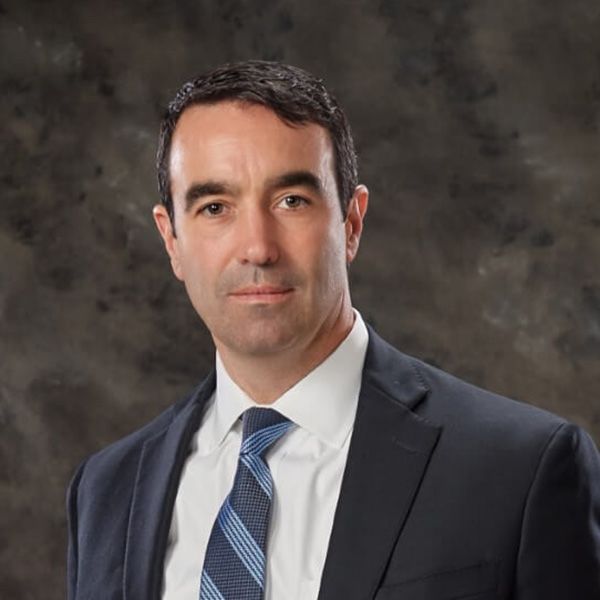 Bill Peters
Attorney at Law
Attorney Bill Peters earned his law degree from Widener University School of Law over 30 years ago. After law school, he served as a District Attorney in both Dauphin County and Lackawanna County. Since opening his law firm, he has been able to utilize that experience to build his strategy for his clients. In the past, Bill has been named as a Top 100 Criminal Defense Attorney by the National Trial Lawyers and one of the Top Attorneys of North America by the Who's Who Directories. Get in touch with Bill Peters when you need skilled legal counsel in Northeast Pennsylvania.
Why Clients Choose Us
Friendly
We genuinely care about the well-being of our clients and hold their hand through the case.
Affordable
With matters as pressing and vulnerable as these, we vow to make our services affordable.
Experienced
Our attorney has extensive experience with criminal law on both sides of the aisle.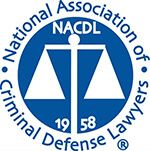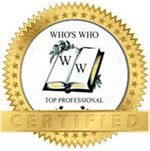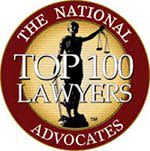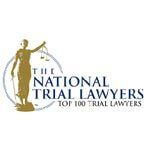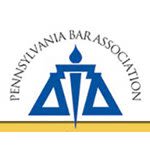 Client Testimonials
What I can tell anyone looking to hire an attorney to represent them is that Bill Peters is a genuine person who not only can fight a case for you and win, but actually cares about his clients. He is young and determined, and does not go in misrepresenting clients for money. His staff is also very professional and caring. Secretary Mary Ellen answers whenever you need her to and relays messages quickly. This man defines what most attorneys are not. I have never left a review for anyone on social media for anything, especially if asked. Bill Peters Law Firm earned my review. If ever in trouble this is your man. Bill Peters for hire. Say it over and over again. Thank you Peters Law Firm.
He helped my buddy out big time. Really good lawyer.
Charged with a DUI?
Has a police officer arrested you for a DUI in Northeast Pennsylvania? You need a legal team who will aggressively fight for you from the moment you have been arrested to the conclusion of your case. We are passionate about your rights and want to challenge those who violate your rights during traffic stops or other criminal proceedings. Contact Peters Law Firm to get started.
Criminal Defense Services
Blog
Why You Need to Hire a Dui Charges Defense Lawyer in Pennsylvania
A charge of DUI, or driving under the influence, is a serious charge that can leave a permanent mark on your record, jeopardizing your personal and professional reputation.
READ MORE
You do not have to endure the criminal proceeding by yourself. Our criminal defense attorney wants your case to go as smoothly as possible no matter what charges you are facing. We have decades of experience in representing clients who have been accused of DUI, sexual assault, drug possession, homicide, and more. To schedule a free phone consultation, reach out to Peters Law Firm. We serve clients across Northeast Pennsylvania, including the counties of Lackawanna, Wayne, Wyoming, Luzerne, Sullivan, Pike, Monroe, Susquehanna, and Bradford. Trust that our attorney will strive for the best outcome possible for you.